Contact us
Tel:86-18630068387
Web:www.driedfruit.cn
Code:057250
Email:
exporter@driedfruit.cn
guopu@driedfruit.cn
sales66@driedfruit.cn
Add:Western Industry Zone of Anzhai Quzhou Hebei China
What if you dare not eat fruit in winter?
Information source:fulaier Release time:2019-10-31 16:19:03 Browse:
Preserved preserves have now become a popular snack food for most people. When winter comes, the weather is getting colder and colder. Many people are afraid to eat fruit because it is too cold. Friends with bad stomach really dare not eat a few fruits in winter. For some friends who like to eat fruit but dare not eat too cold, preserved fruit is your choice in winter.
Preserved preserves are processed from fresh fruits, delicious preserves, let you aftertaste!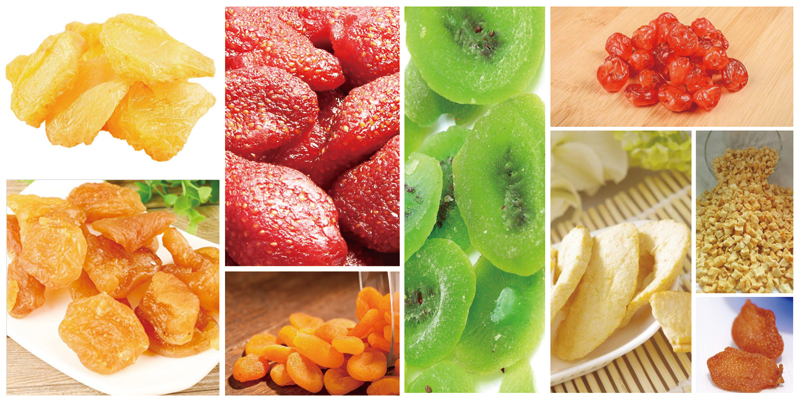 Tel:86-18630068387
Web:www.driedfruit.cn
Code:057250 Email:exporter@driedfruit.cn;guopu@driedfruit.cn;sales66@driedfruit.cn
Add:Western Industry Zone of Anzhai Quzhou Hebei China
Top